Here's a video from Tom Wishon on his 919THI driver
Wishon Golf has come out with some new products for 2012 that just look fantastic. Like their new 575MMC model of irons.
Their new Micro Groove HM wedges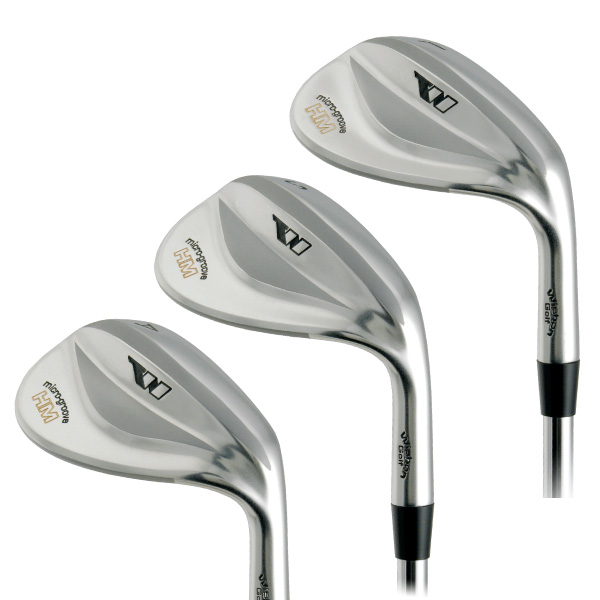 And their new 739 CCG driver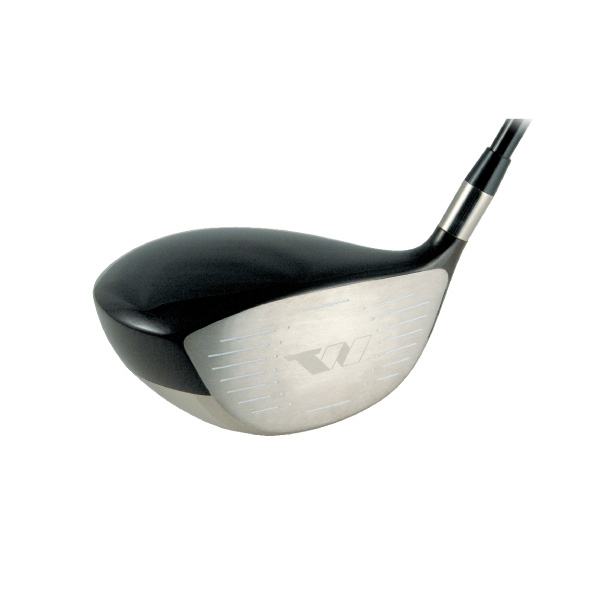 By itself, I've found Wishon Golf's equipment to be top of the line products. I currently own their 919THI driver, the 929HS 3-wood (COR the same as a driver at .830, same thing the Taylor Made RBZ is doing) and their 555C and 555M irons. I will also be getting their 775HS hybrid (COR at .830) in the mail soon.
However, Wishon Golf's equipment is actually designed with MOI Matching in mind. So when you combine its equipment with the MOI fitting and matching process, you are truly bagging superior equipment. The link below is to my Wishon clubmaking and MOI services:
3JACK GOLF CLUBFITTING AND CLUBMAKING SERVICES
3JACK