Next week I will be playing my qualifier for the Florida state amateur at Metrowest. If I qualify, the state amateur match-play championship will be from August 9 thru the 12th. If I don't qualify, I will likely try out for the state mid-amateur, which doesn't take place until October (qualifier in September).
With that, I have some upcoming experiments I want to try with equipment.
First, I am in the process of being fitted for TrueAim. I should have a review of their product in the next week or so. I do plan on using their product on my driver for the qualifier as so far, so good. I'm still tweaking the decals on the driver and now want to try it with my 3-wood.
I am also going to experiment with a driver that will optimize carry distance. I will do this by altering the loft of the driver. I'm thinking that a 12° loft or so could optimize carry distance with the same shaft, shaft length, etc. I could then use this in several different situations, like on soft, wet courses or downwind tee shots and since I can already hit my 10° loft driver off the deck well, I can still use the 12° off the deck as my '3-wood.'
I'm also interested in trying a belly putter. Statistically, the Tour really hasn't seen a big improvement in golfers switching to the belly putter. However, we have seen over time golfers greatly improve their putting going to the long putter. But, the long putter has a much larger 'sample size' than the belly putter. Personally, I like the idea of being able to 'automate' your stroke a little more with the belly putter. I think if you can get the aim down, the feel for the putter and know how to read greens, there's no reason to not greatly improve. I think the biggie for me is finding a belly putter that I can aim well. I will have to get together with Edel Golf and see what they are doing in this area of putters.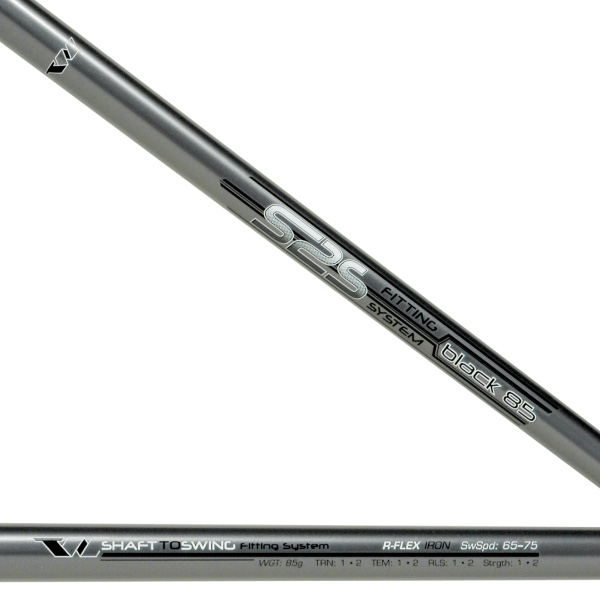 I'm also interested in experimenting with a graphite iron shaft. My thinking here is that with what we know about shaft bend profiles along with MOI matching, I don't foresee any reason why we cannot have a graphite shaft that is the same MOI and launches the ball just like steel shaft and we don't have to add length to the club either. The advantages would be the potential for a lighter static weight, which could add clubhead speed along with the vibration dampening attributes that graphite shafts have which can be more friendly on the hands and wrists. The goal here is simple, if I can hit graphite 1-2 clubs longer, but keep the trajectory, accuracy and consistency the same it may be worth the extra dollars to shoot lower scores and better avoid potential injury.
I will experiment with the Wishon Black Series graphite iron shaft. This shaft weights 85 grams compared to the Wishon Stepless Steel (which is performing great) at 115 grams. My only concern is I may wind up having to add too much weight to the head in order to match the MOI. So I will experiment with a 6-iron and see how it works from there.
3JACK